DIGITAL SERVICE INNOVATION
With Aurora, HID presents a digital service innovation for airports. It bundles available data in real time. With transparent information handling it creates space for action and avoids frustration. Simple, seamless, trouble-free.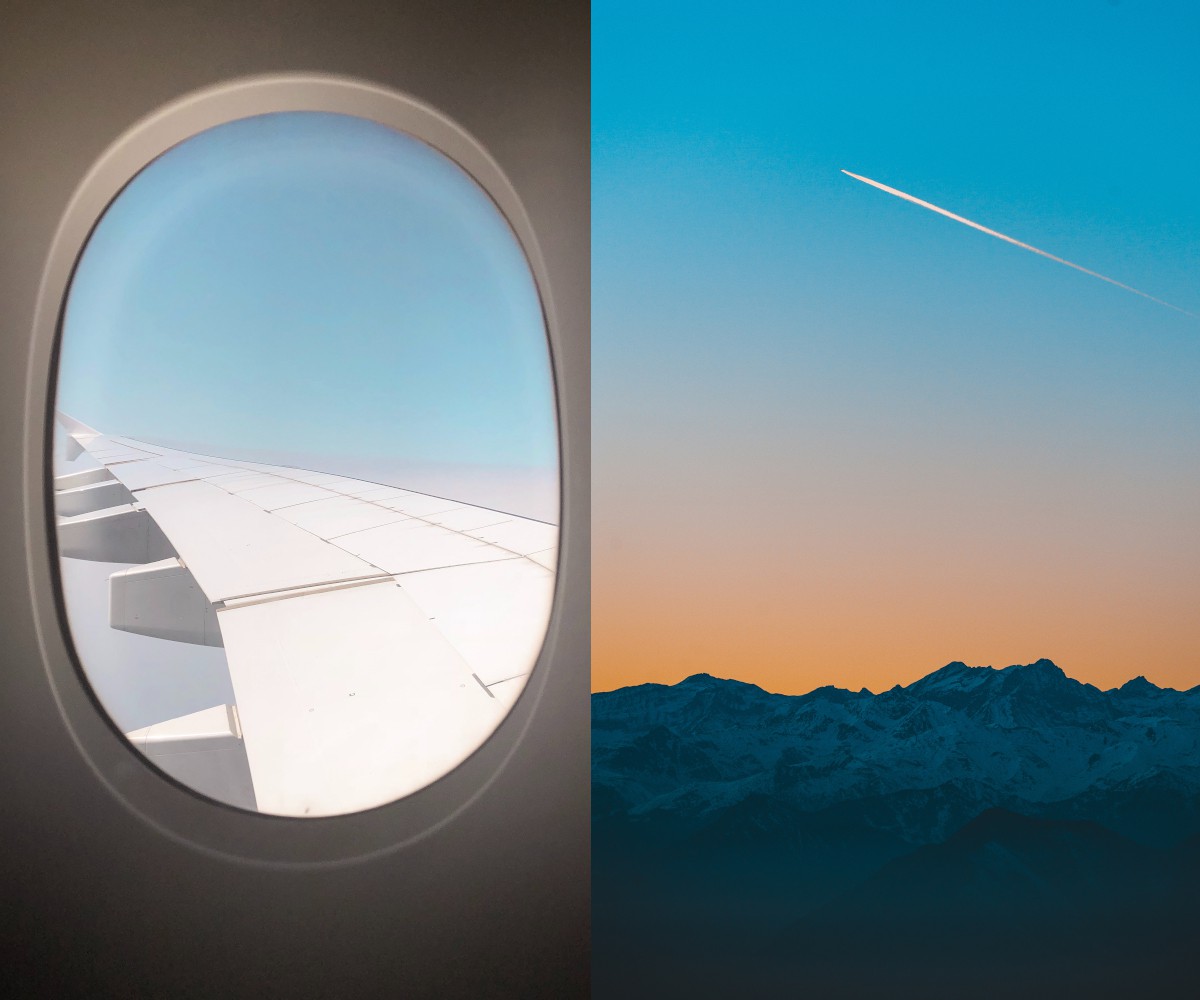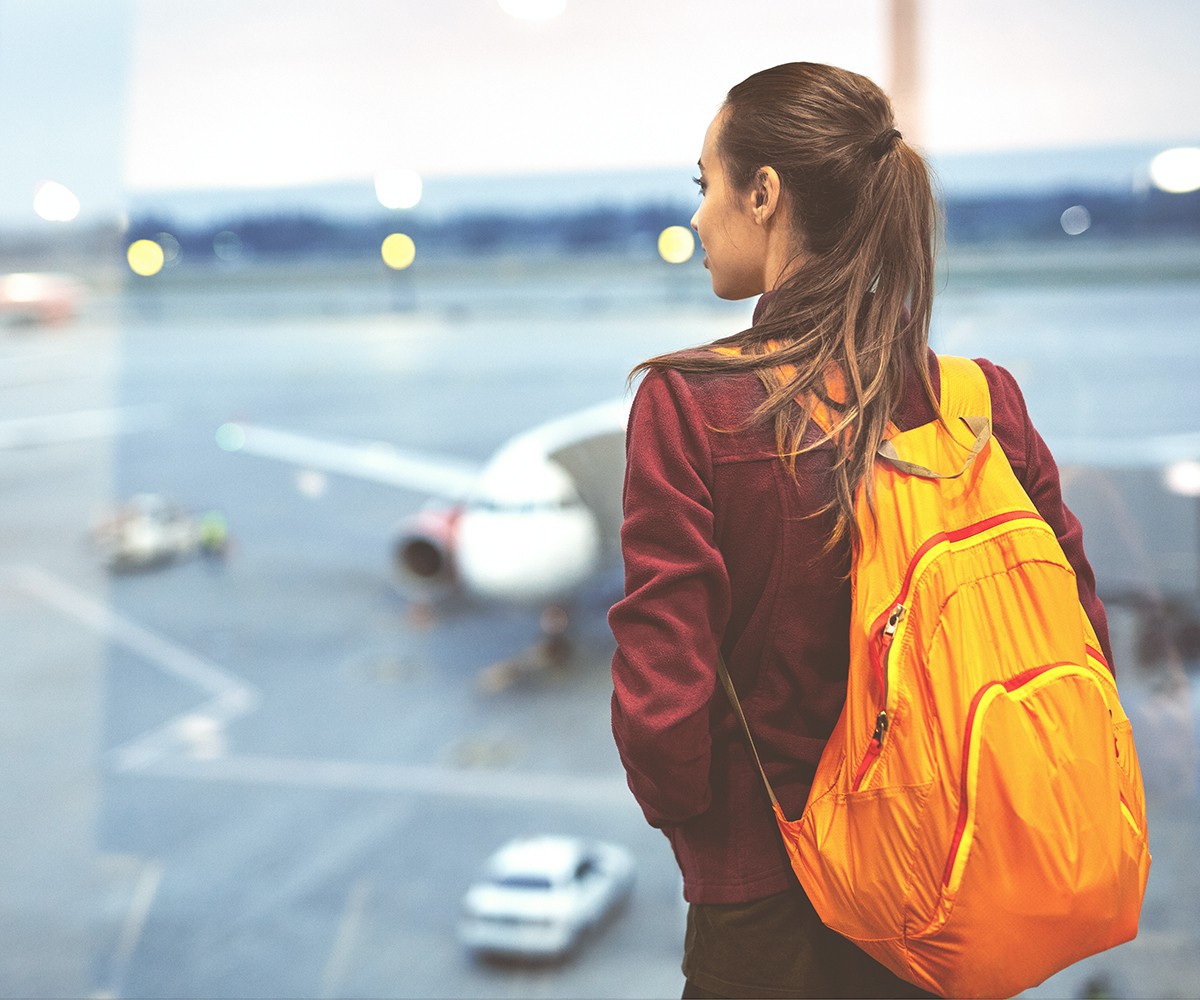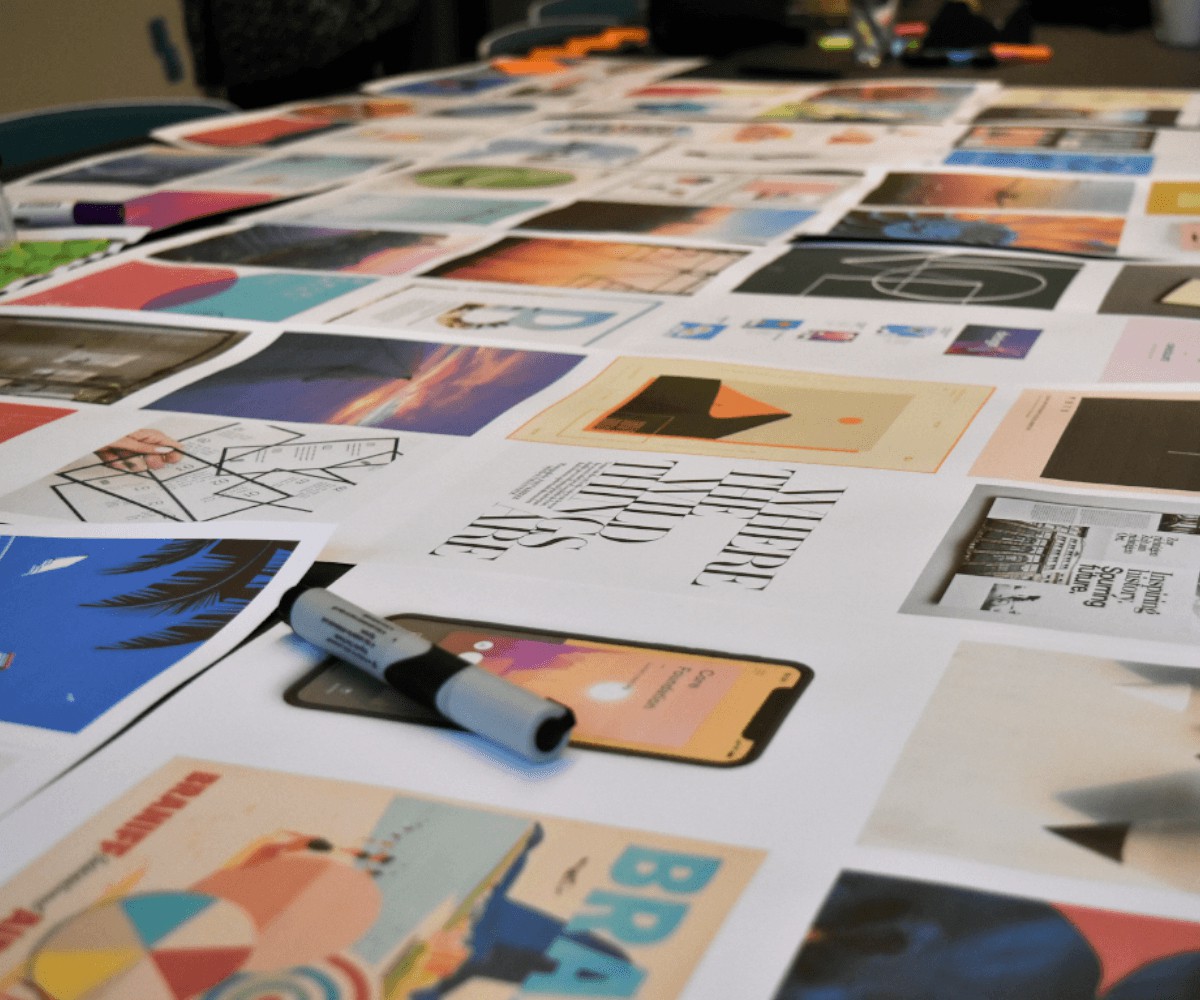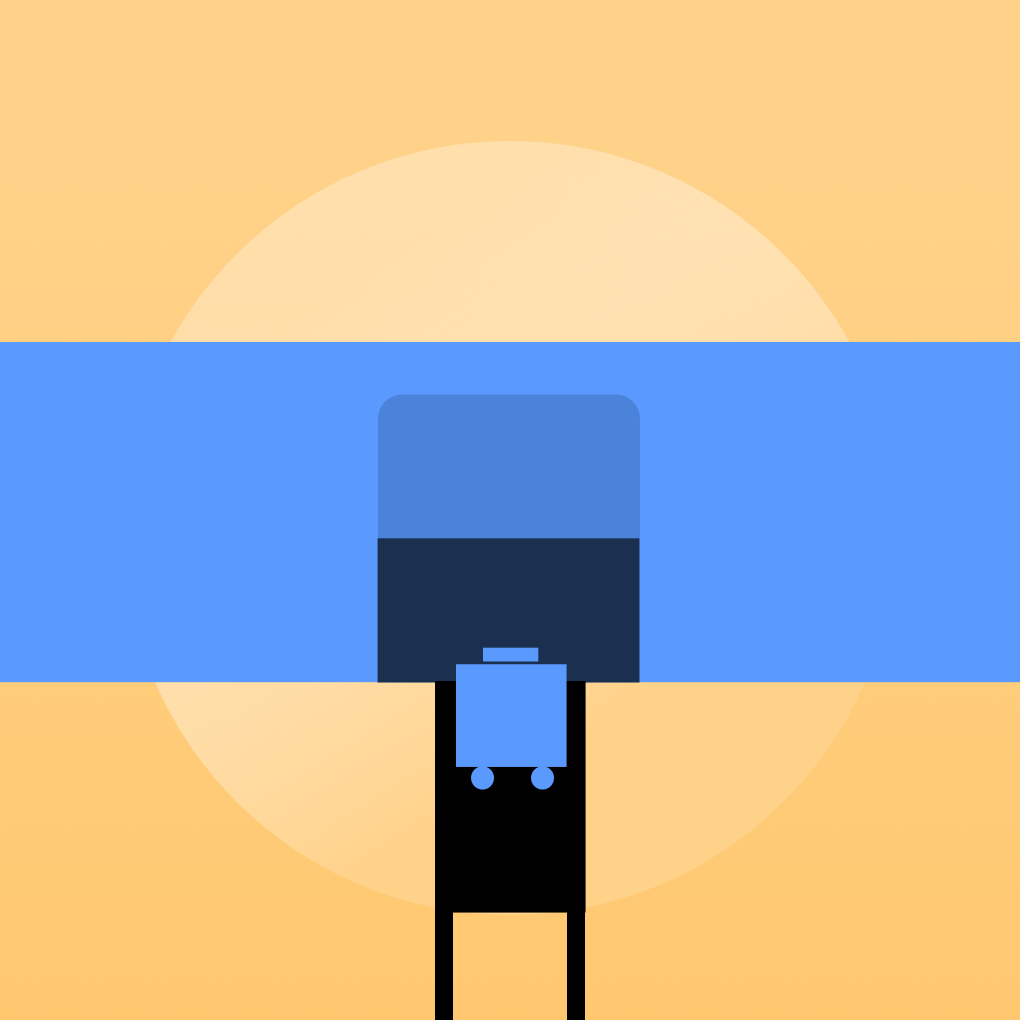 digital
Brand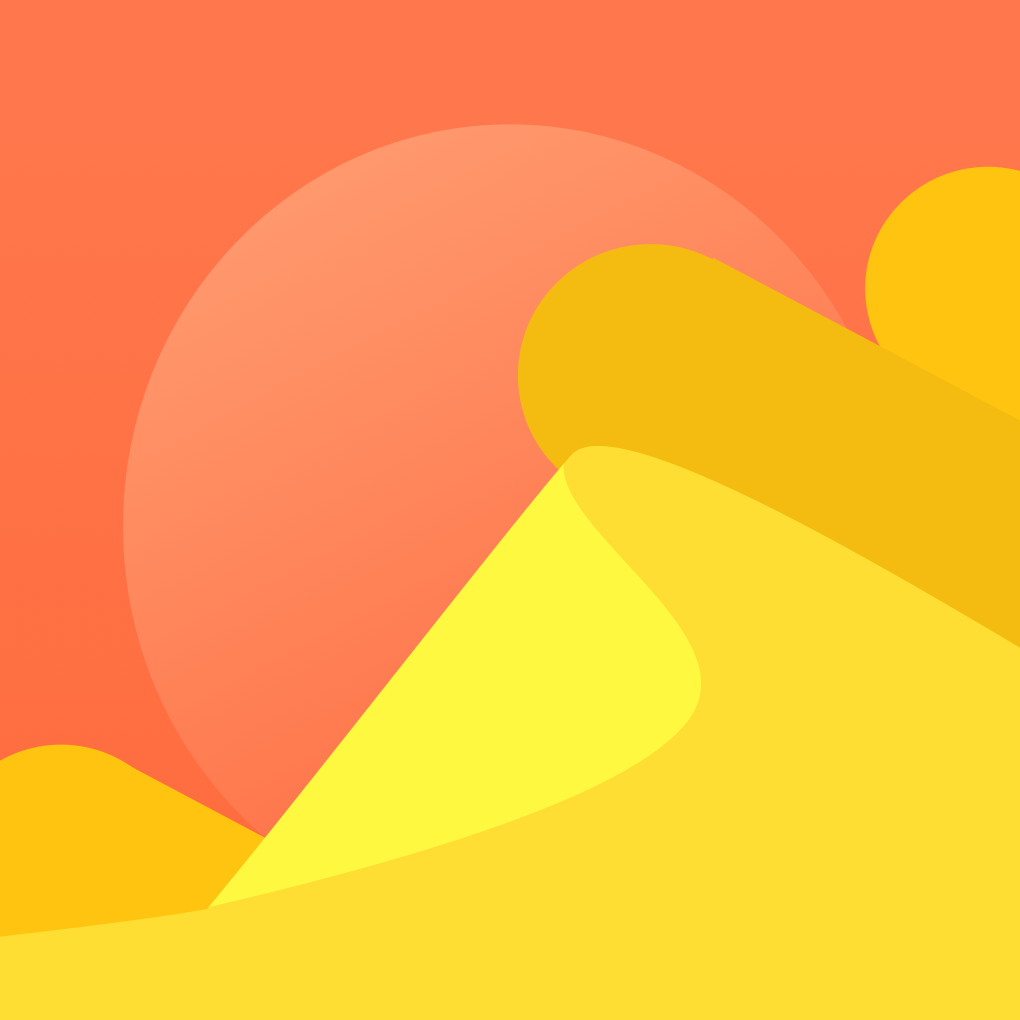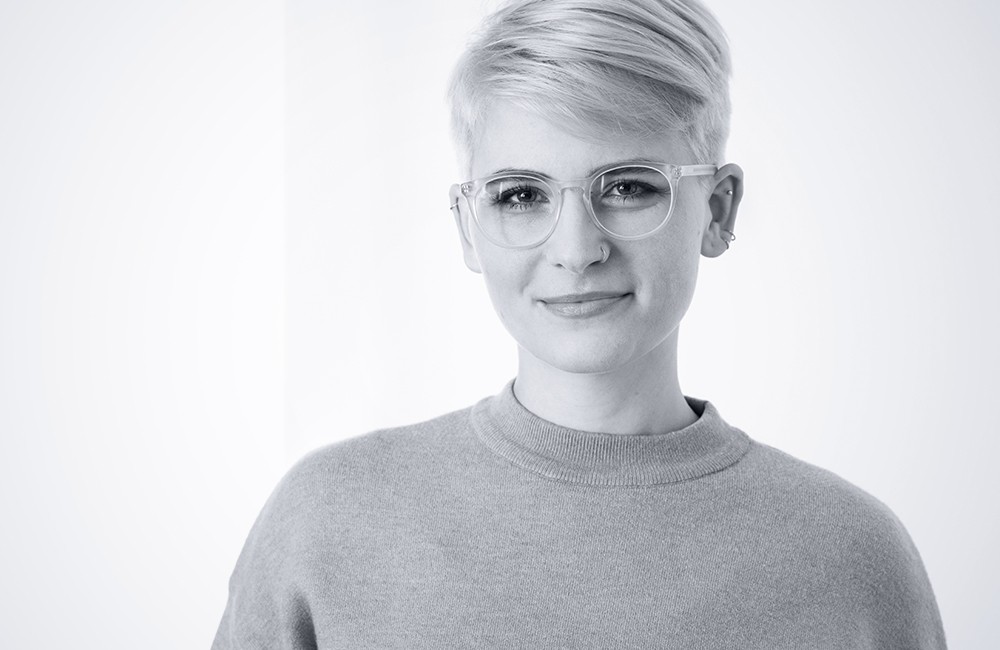 Human-centered service innovation requires a deep understanding of user needs and industry-specific opportunities.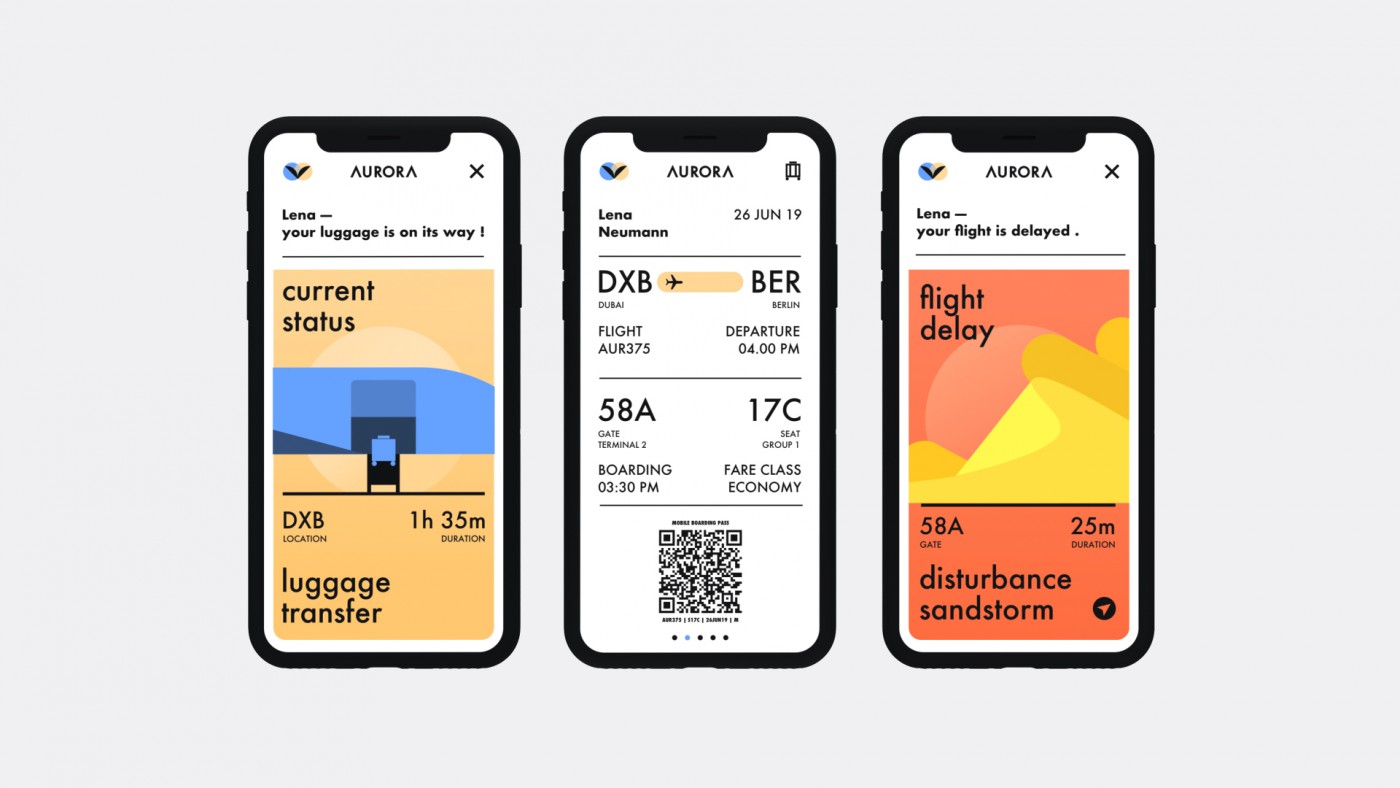 seamless service
Aurora helps to avoid frustration and the loss of control. It provides personalized orientation and gives guidance in demanding situations, such as flight cancellation or baggage loss. A seamless system - from airport information displays to the passenger's smart devices.
Intuitive technology
With the integration of real-time data and Augmented Reality AURORA offers personalized navigation and guidance.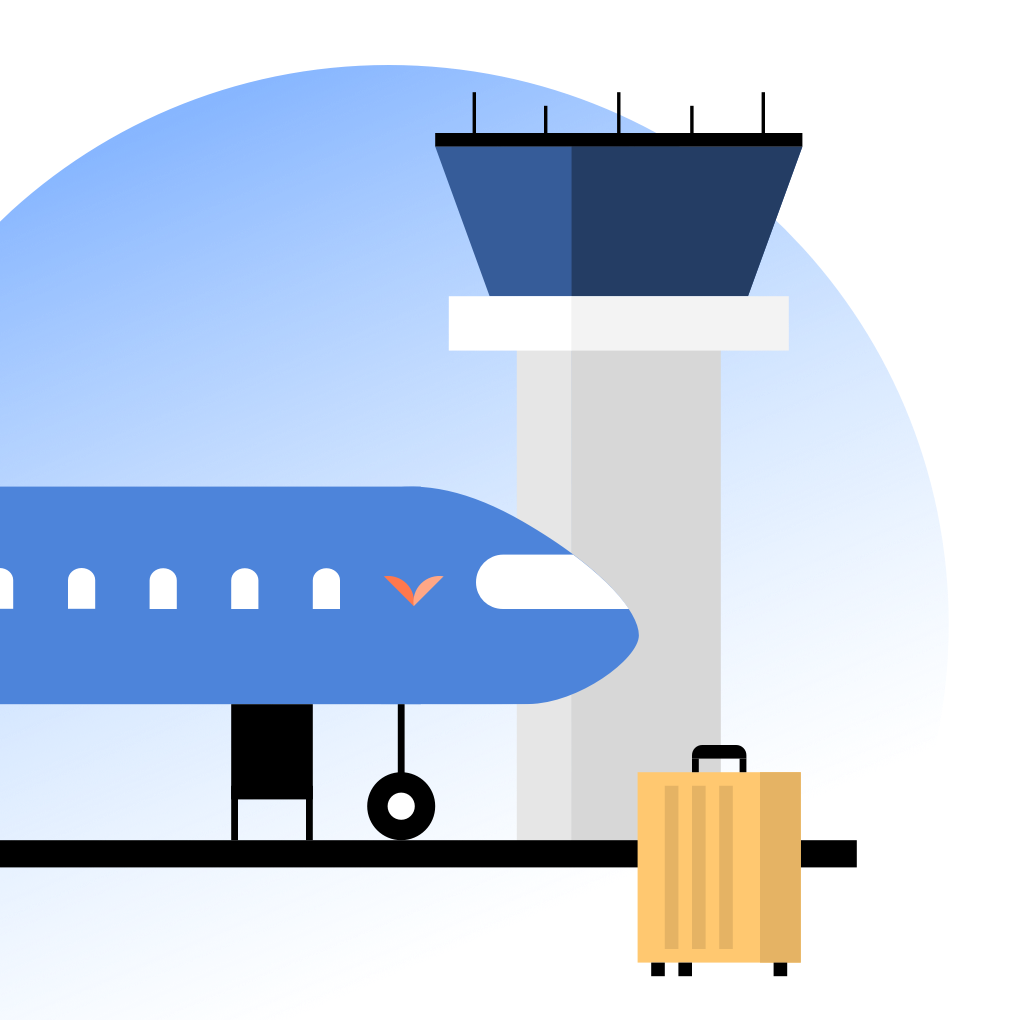 Time for
inspiration
Even during an unexpected stay at the airport. Aurora lets negative experiences fly away and creates space for inspiration.
Outcome
From time to time we love to focus our strength in design and conception on internal projects. Projects, that should become reality in our everyday life. We take this as a chance to show our abilities, to discuss our ideas and, why not, maybe start a new business.