Branding an experience
Turning the huge Sartorius biotech and laboratory ecosystem into one branded digital experience. At all touchpoints. With excellent usability. And outstanding feel.
Human-centric
design for high-tech
environments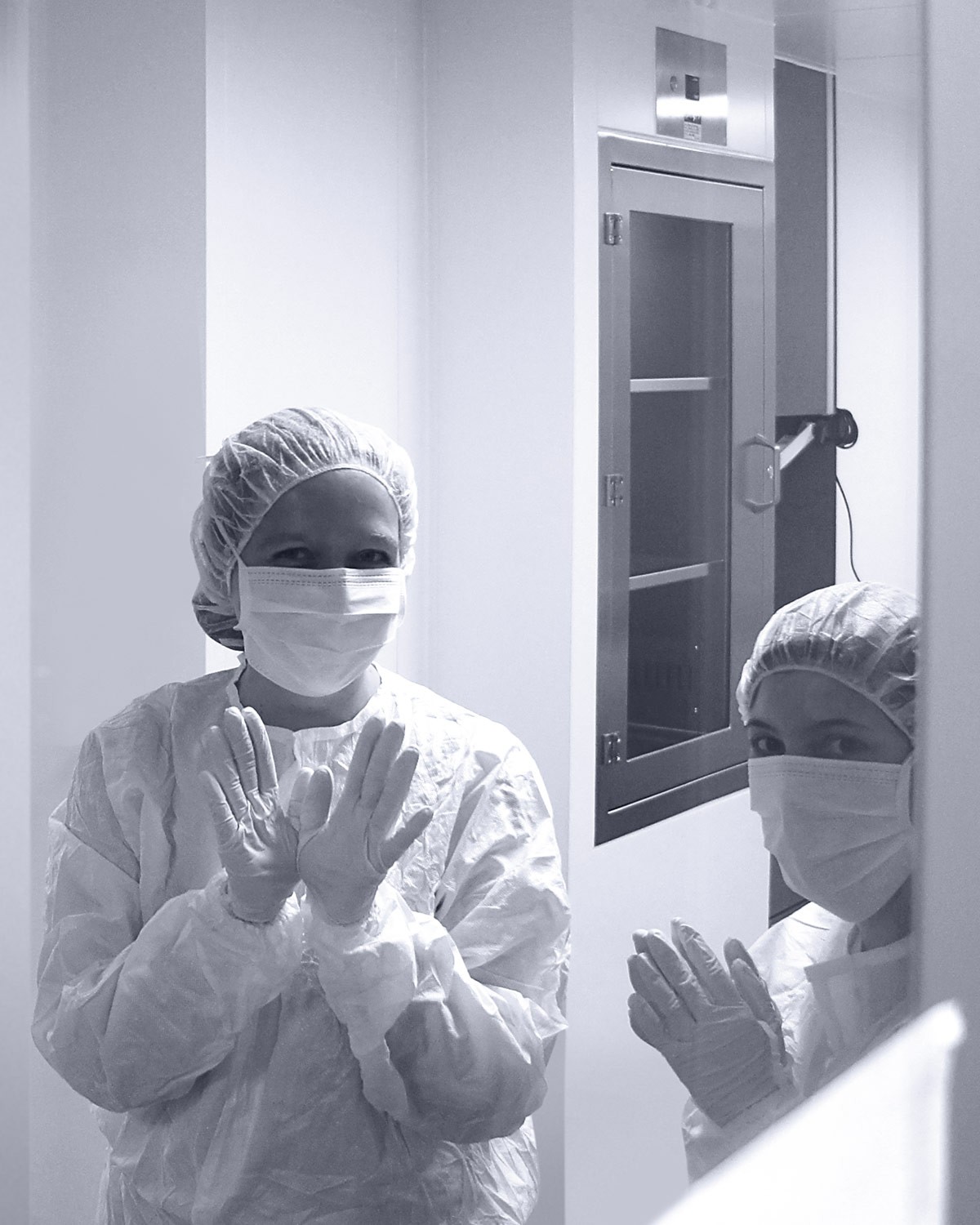 To shape the Sartorius experience our HID design team slips into the role of laboratory assistants.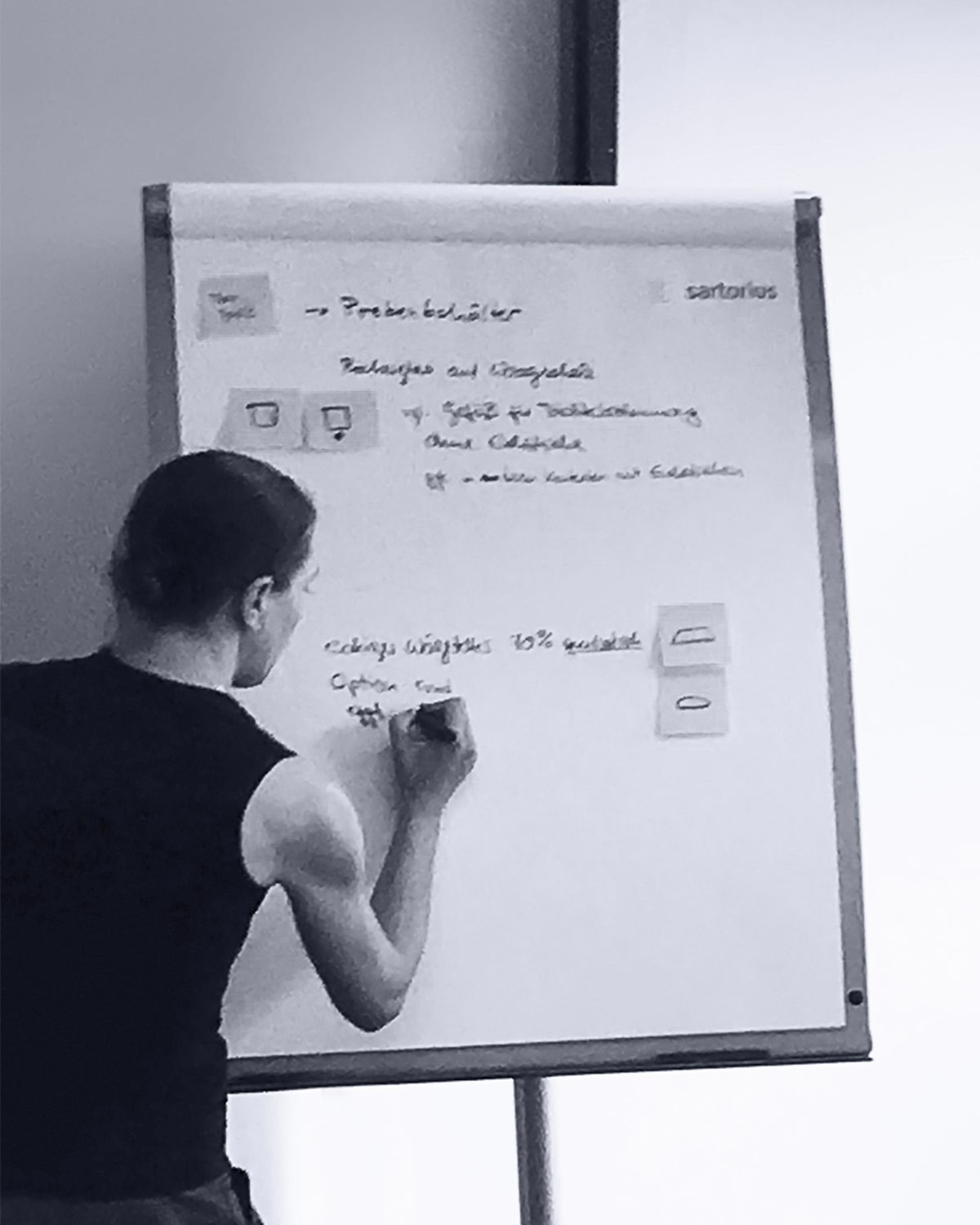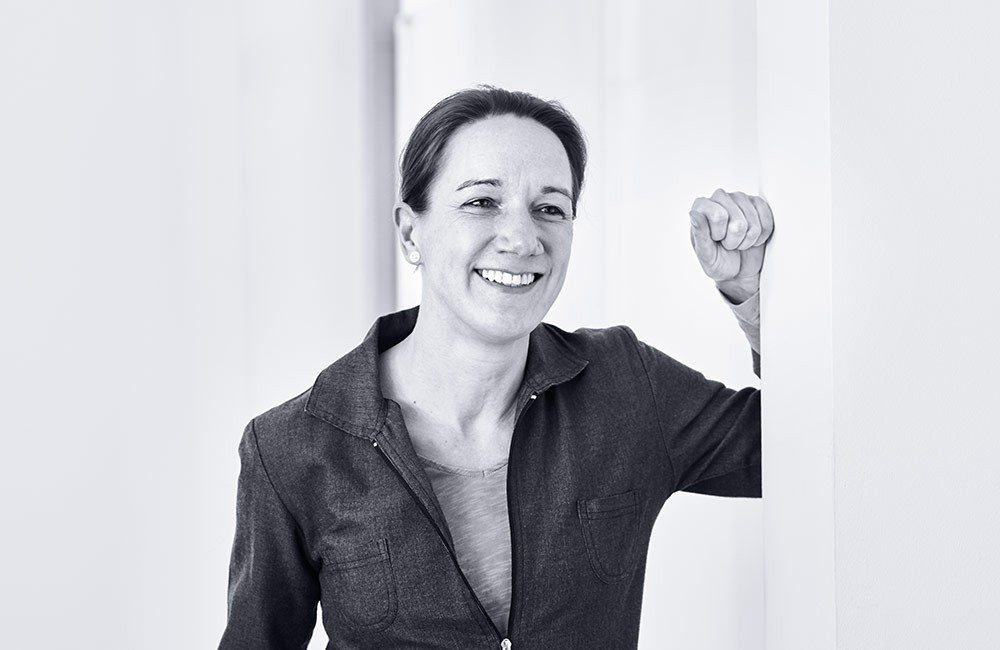 Now the Sartorius brand and its UX speak the same language.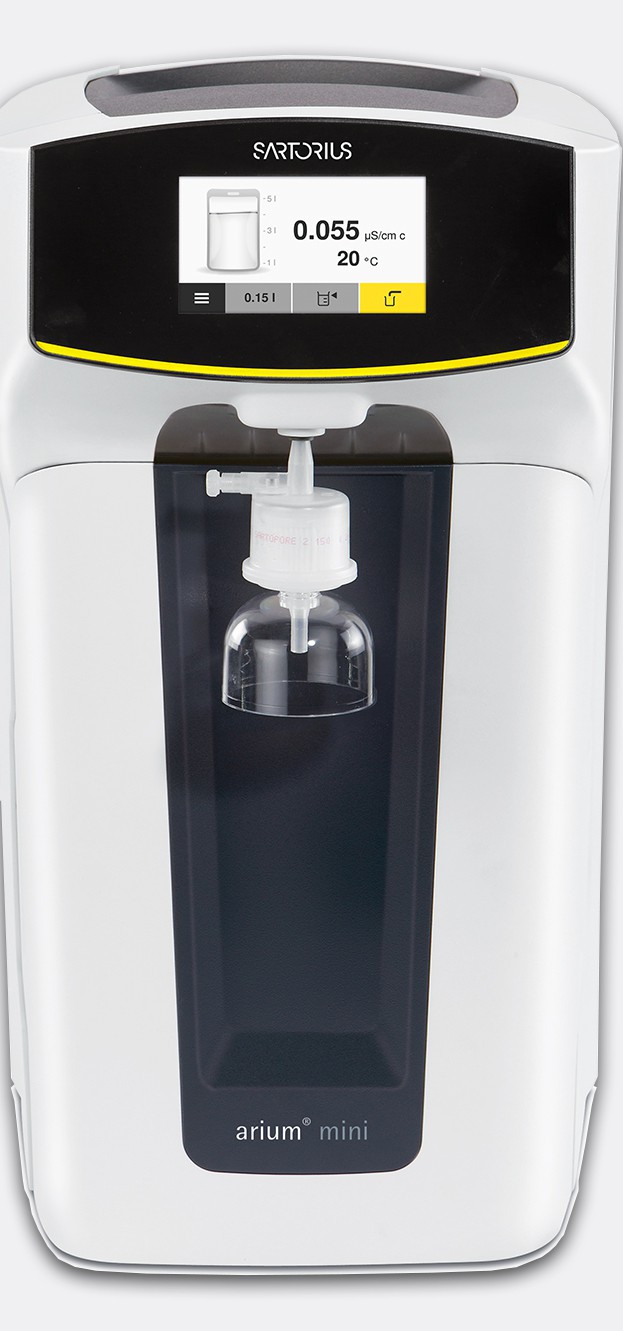 One ecosystem
one experience
One consistent user-friendly Sartorius UX for a variety of products. From laboratory device to biotech process management software.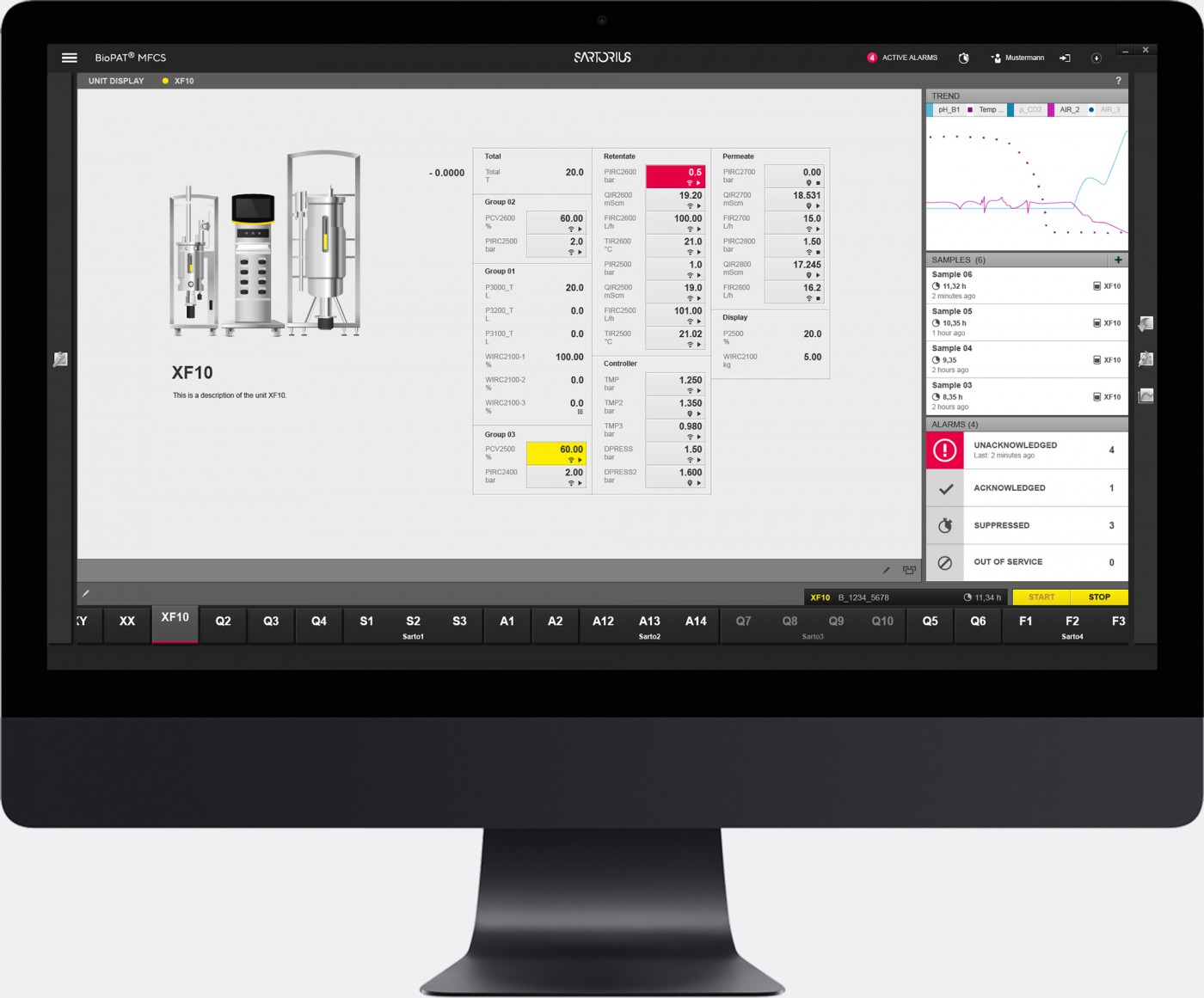 Quality.
Down to the
last detail.
Outcome
I really like HID's methodical approach and cross-product mindset. Exceptional thoroughness and observing our system from the customer's point of view to meet their expectations, lead to exciting concepts.
User Research
Branded UX/UI Design
Design Systems and Style Guides
Usability Testing
Digital Strategy Consulting
Design and Stakeholder Management