Transformation of Industry X.0
Fast. Efficient. And perfectly safe. Our pioneering Connected HMI unfolds Krones' full digitally enhanced manufacturing power.
First of
its kind
Connected HMI – a new dimension of planning and controlling complex beverage productions. Designed for the digital factory.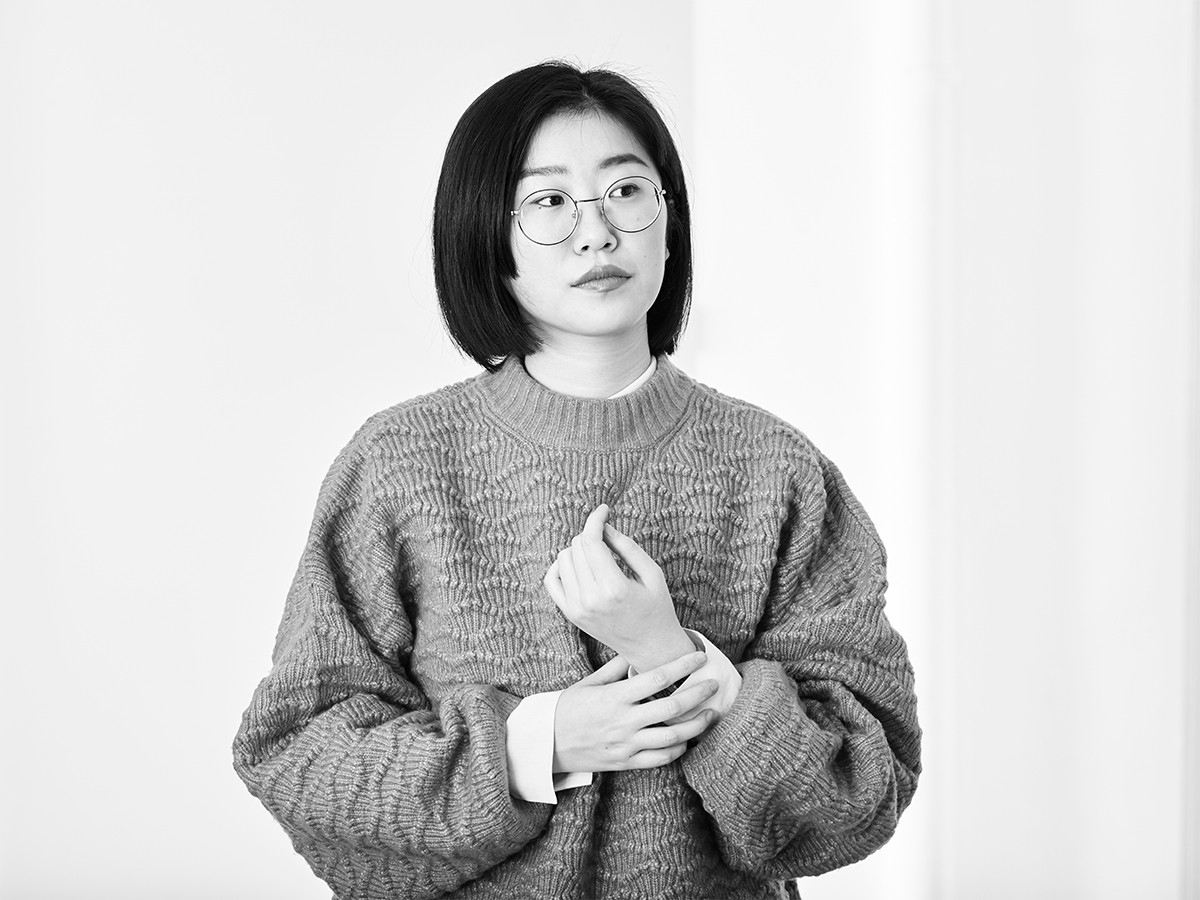 Shaping the future of high-speed digitised beverage industry. How cool is that!
Krones and the HID team on-site gaining insights for the design process.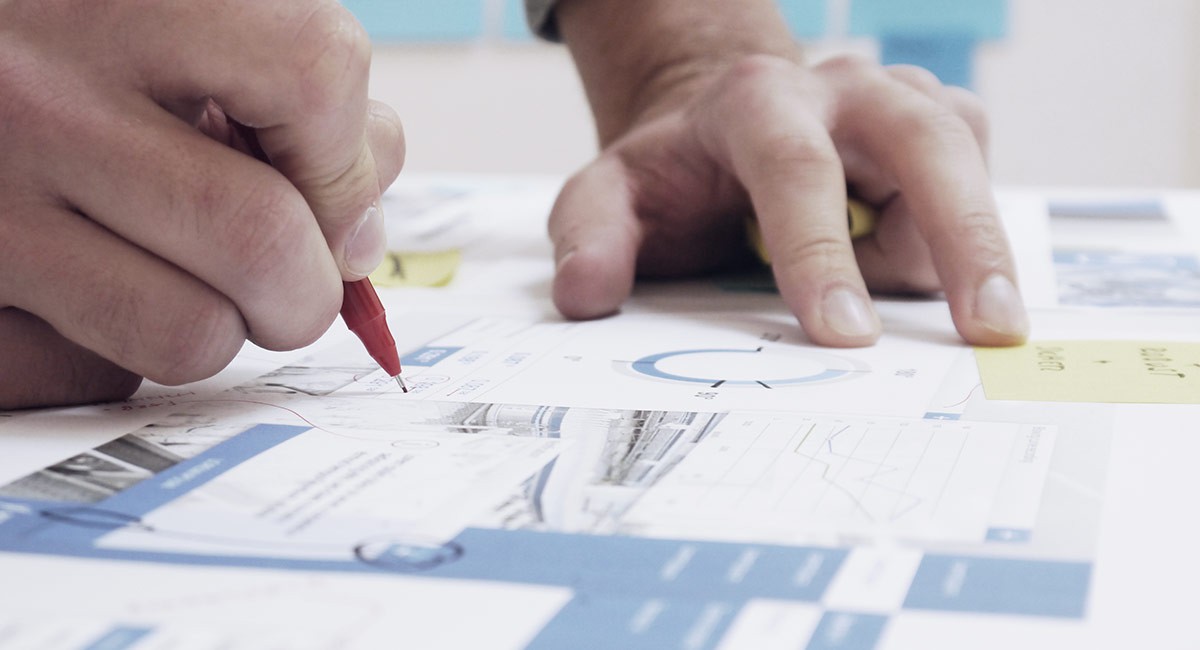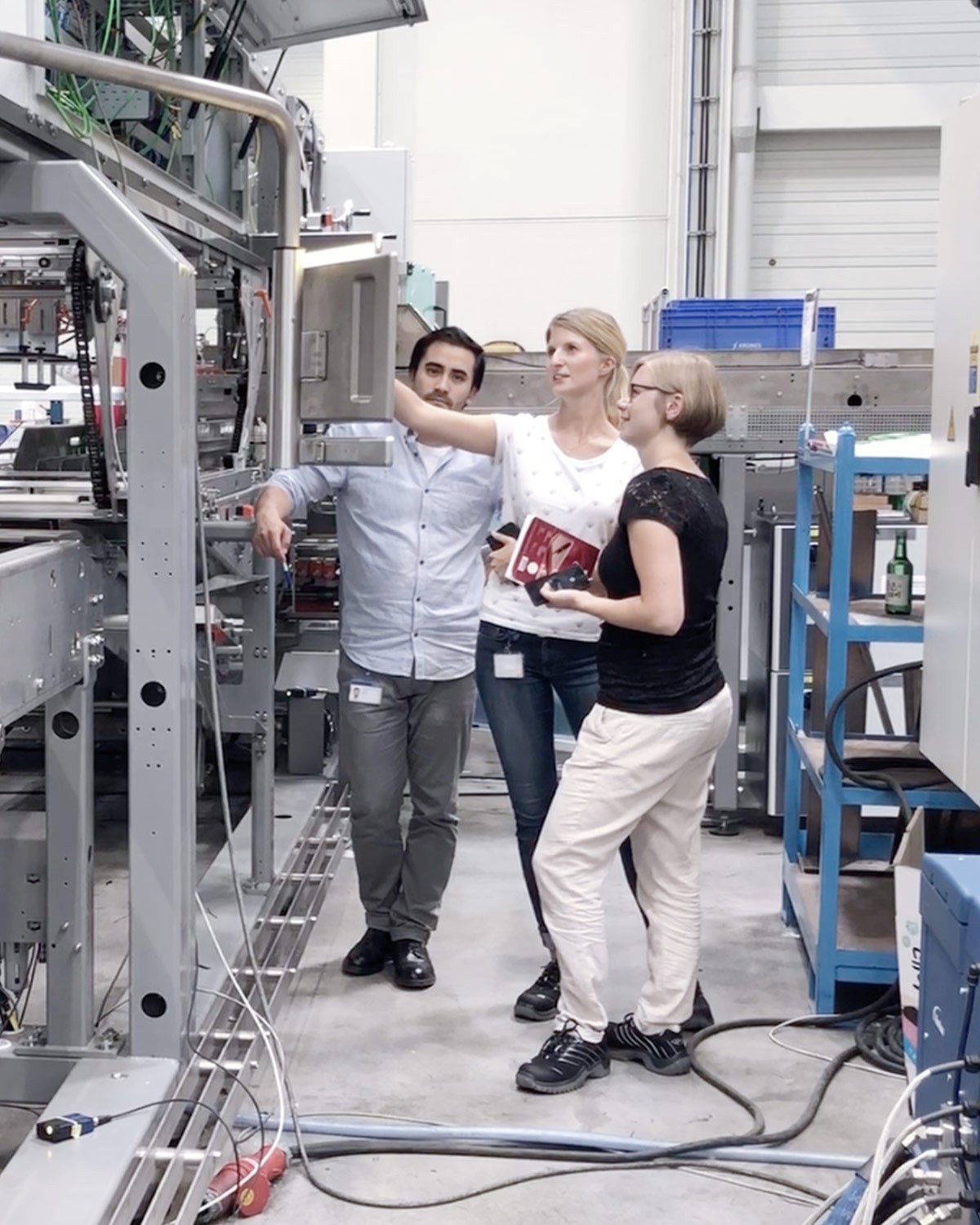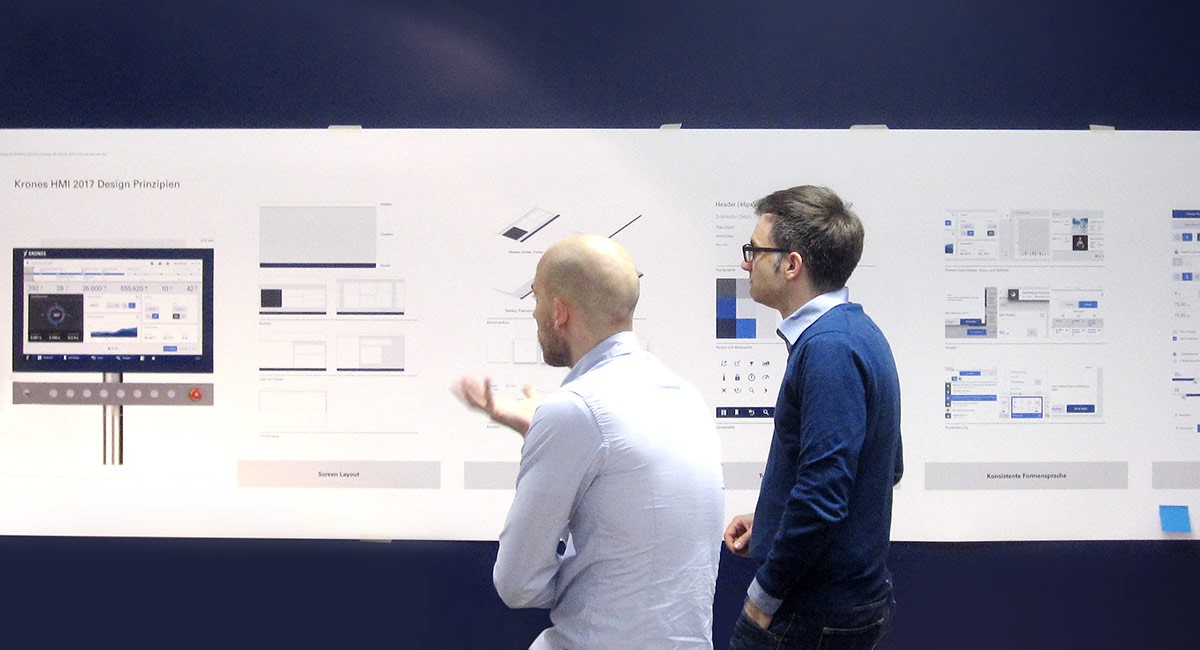 More efficiency, less downtime. The new connected HMI platform offers an improved line overview, fast response time and great usability for the operator. One of its user-centric features is the 360° warning light.
Digital
Factory
The Connected HMI integrates seamlessly into Krones' digital ecosystem. Allowing for a solid connection and accessibility between production and subordinated IT systems.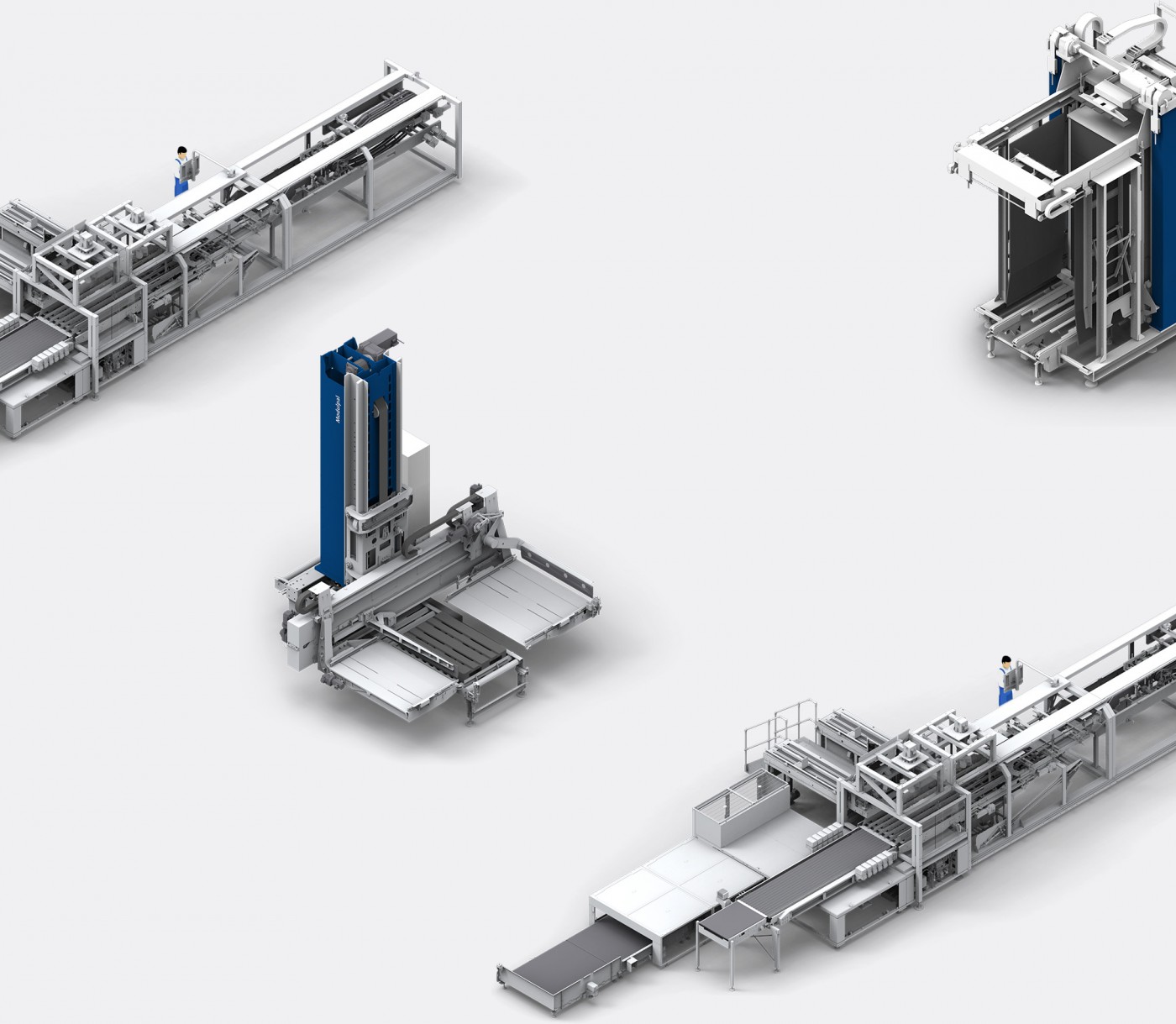 Outcome
The graphic design is very modern, easy-to-understand and clear, visualising the complex data volume in bright colours.
Branded UX/UI Design
Design Systems and Styleguides
Implementation Consulting
Industrial Design
Design and Stakeholder Management