Creating a product experience
For luxury brand Gaggenau we help to turn the kitchen into a place of pure pleasure. By designing digital user experiences which, together with product design and the latest technology, create a benchmark.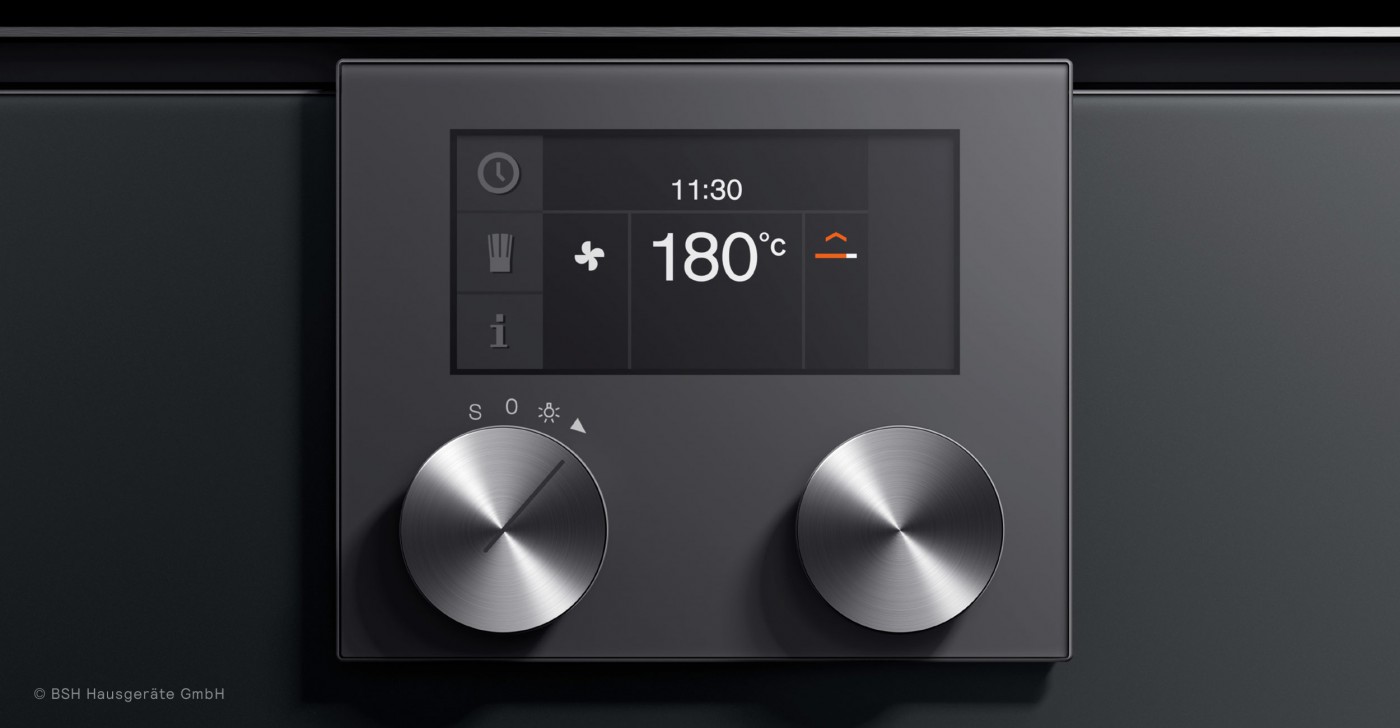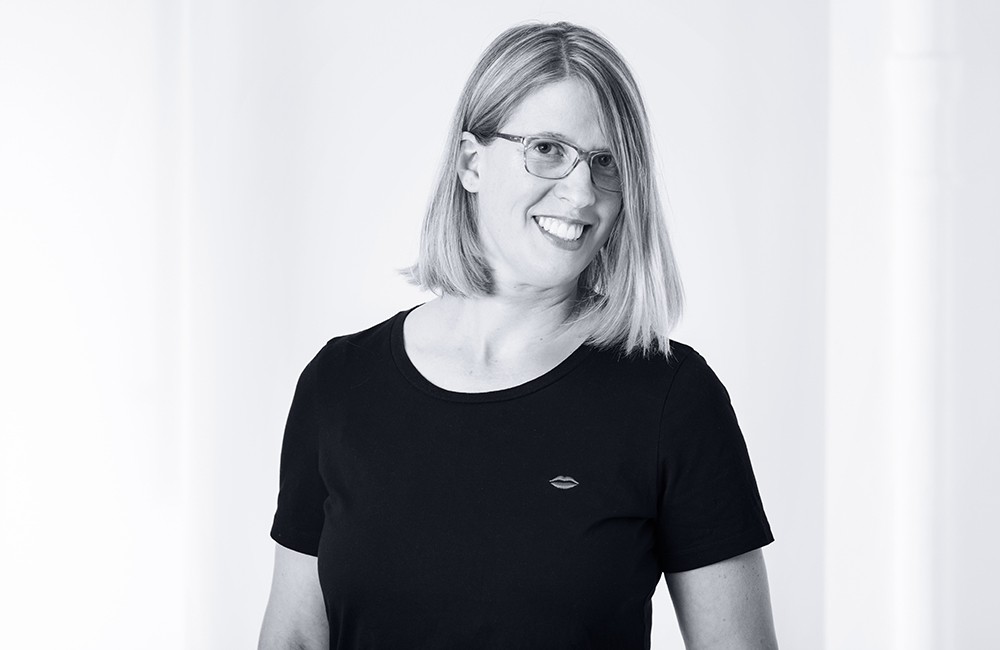 Luxury means experiencing true cooking pleasure enhanced by smart technology.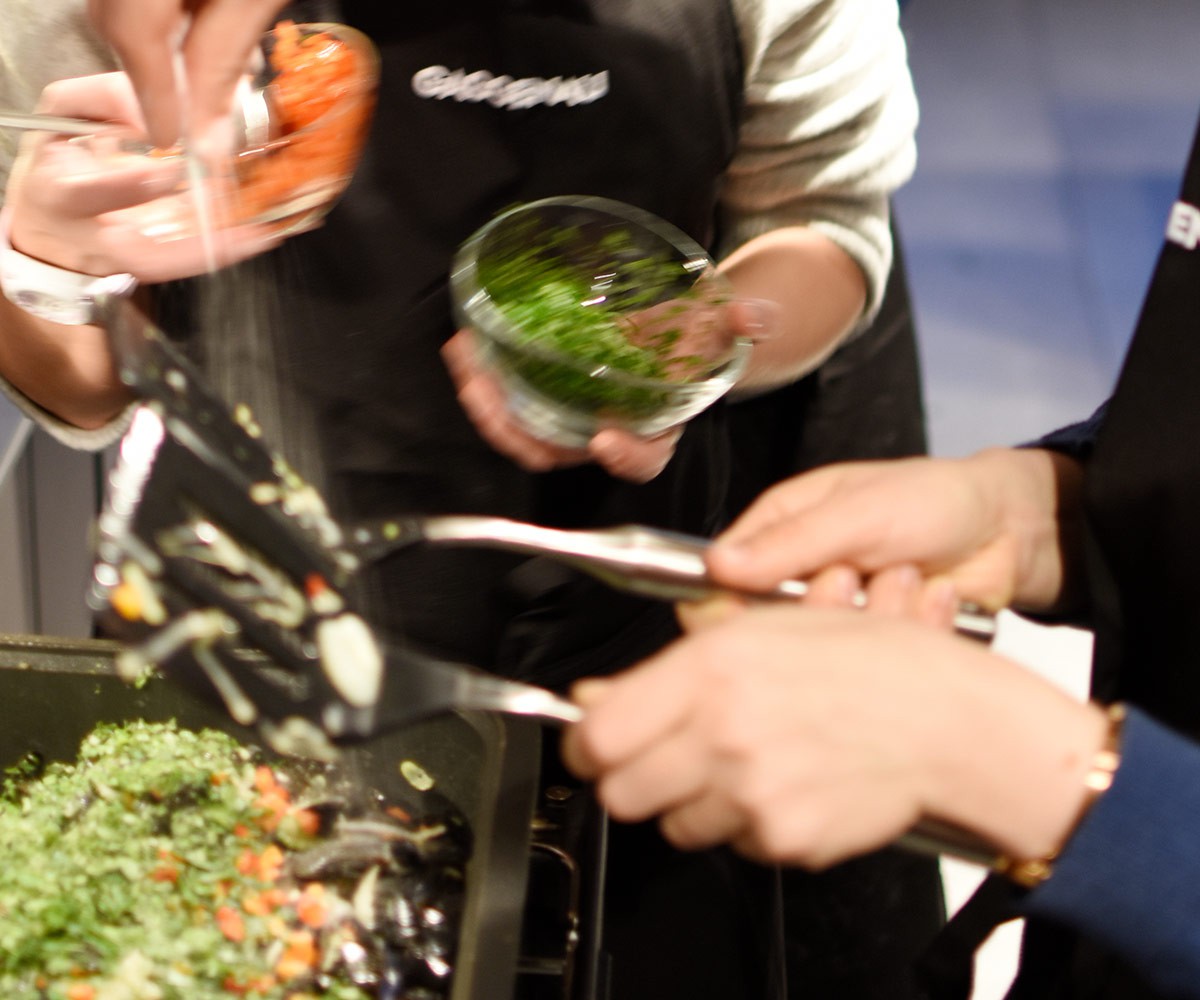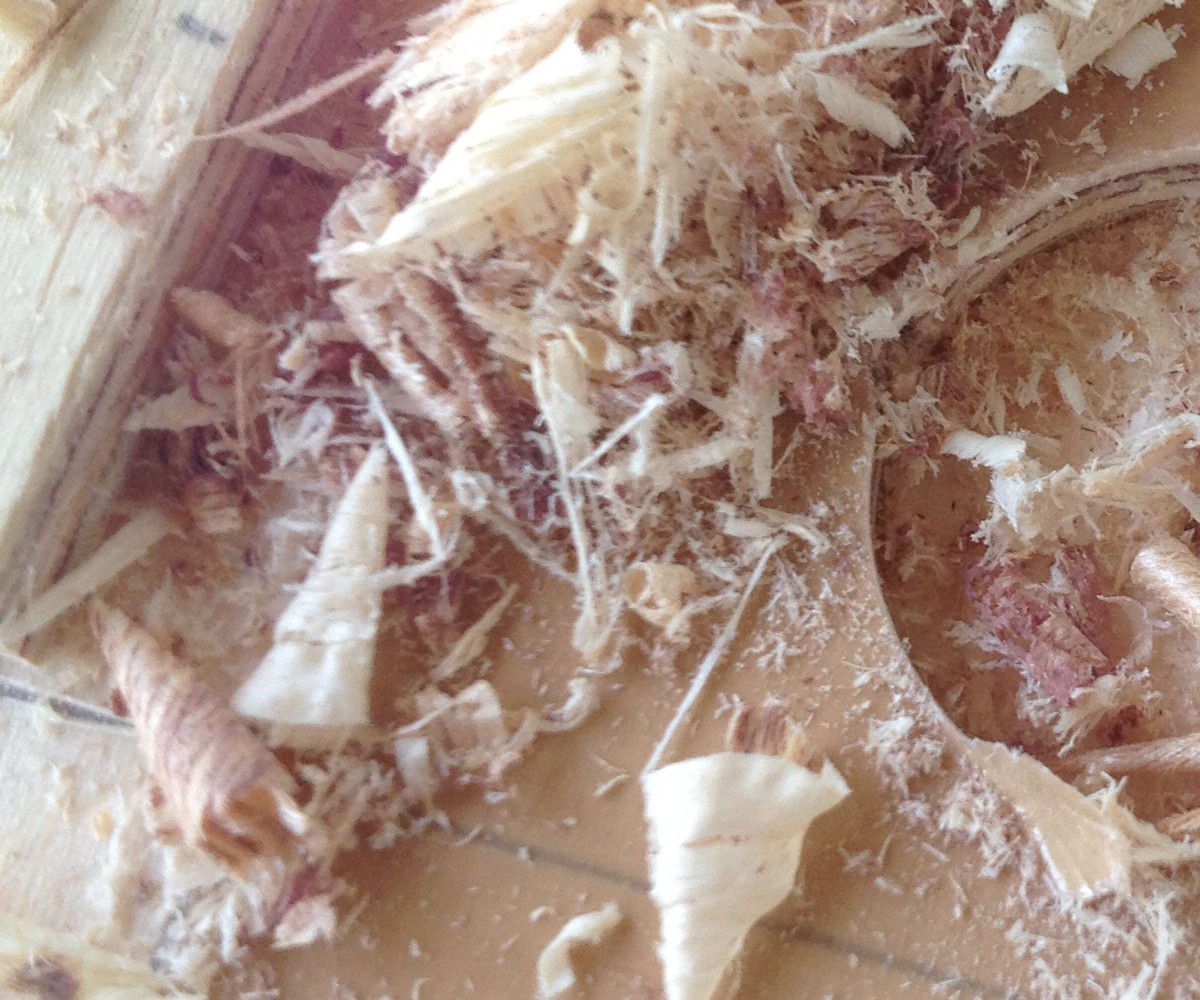 Sensual
Intuitive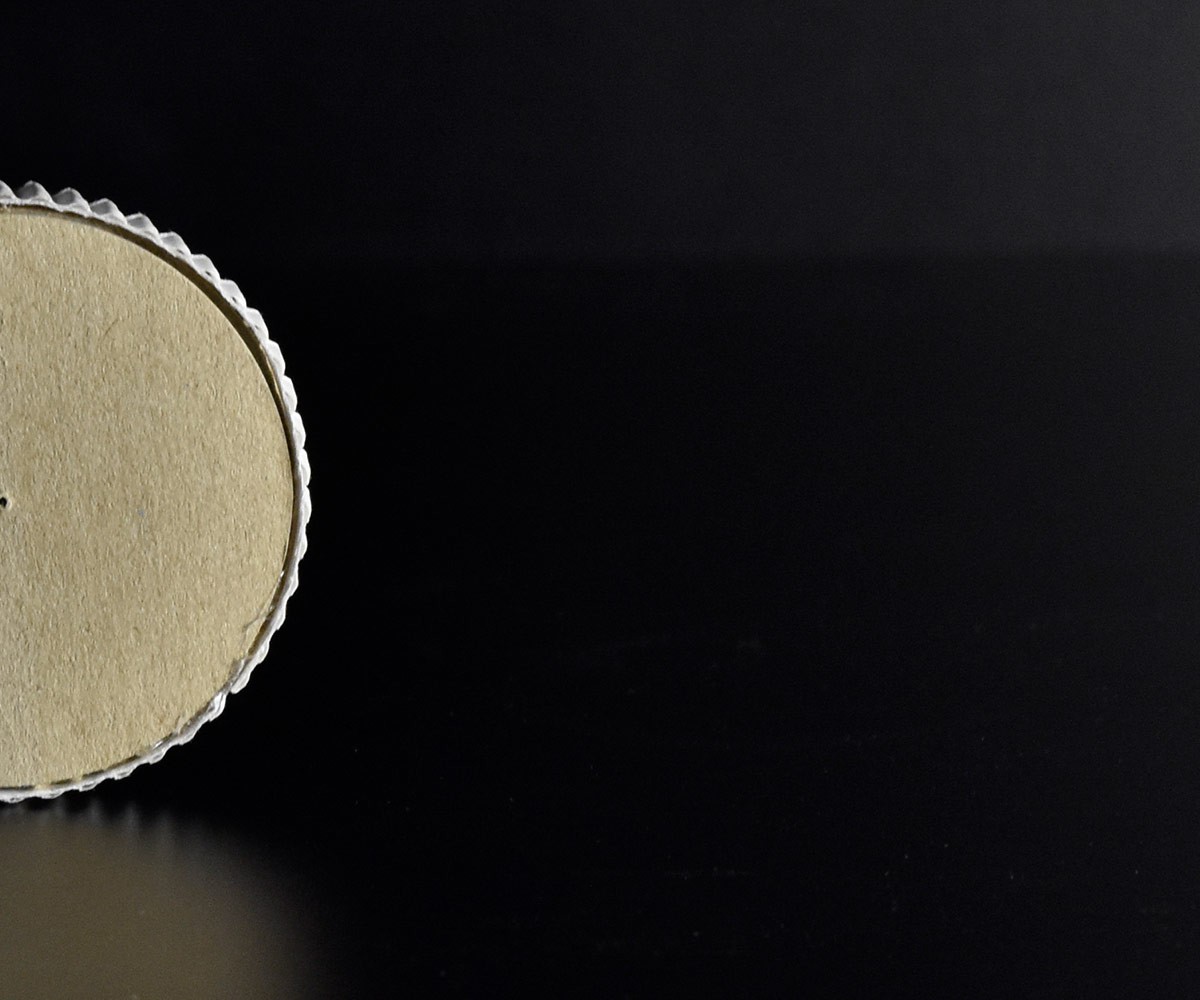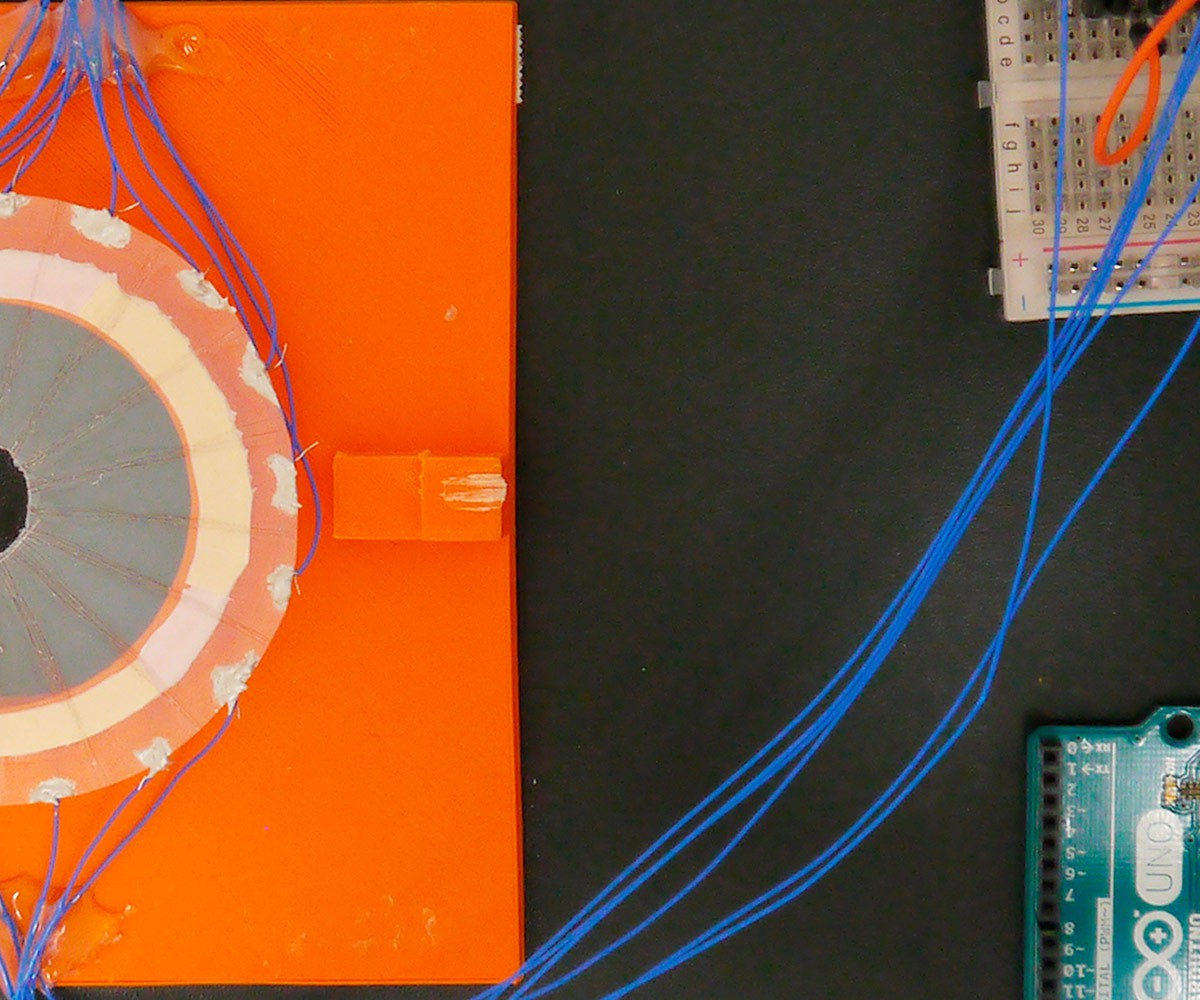 Together with Gaggenau Design we challenge existing limits by shaping benchmark UX/UI design strategies.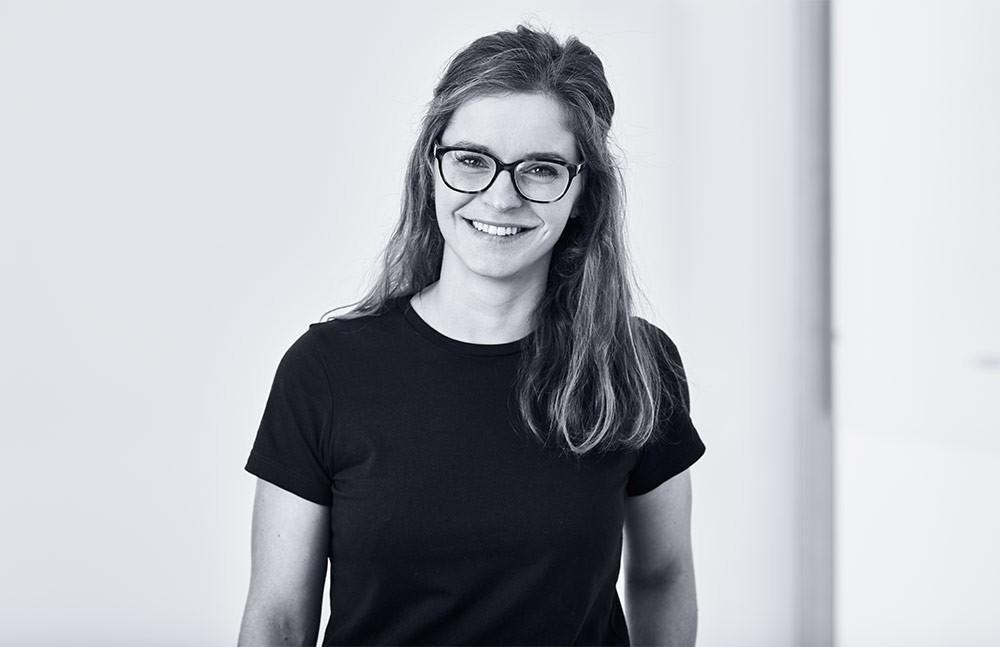 Strong brands need strong sensual experiences beyond the screen.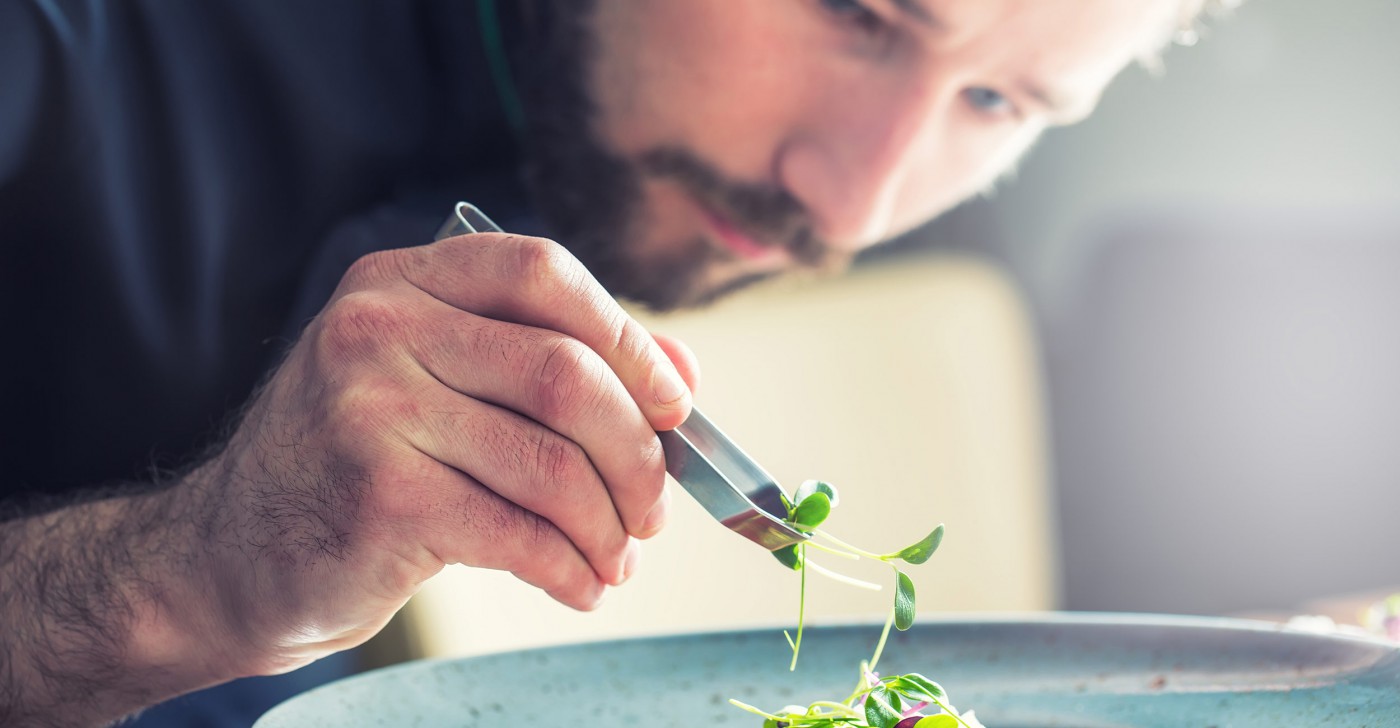 Outcome
Design driven, that's what HID stands for.
Branded UX/UI Design
Implementation Consulting
Design and Stakeholder Management
Digital Strategy Consulting
Product Vision, Strategy and Predevelopment