HID – Human Interface Design
Leading brands partner with us. To be ahead of the game by setting a new digital benchmark. With brave strategies for the digital age and human-centric design. For truly sensational experiences in brands, products and ecosystems.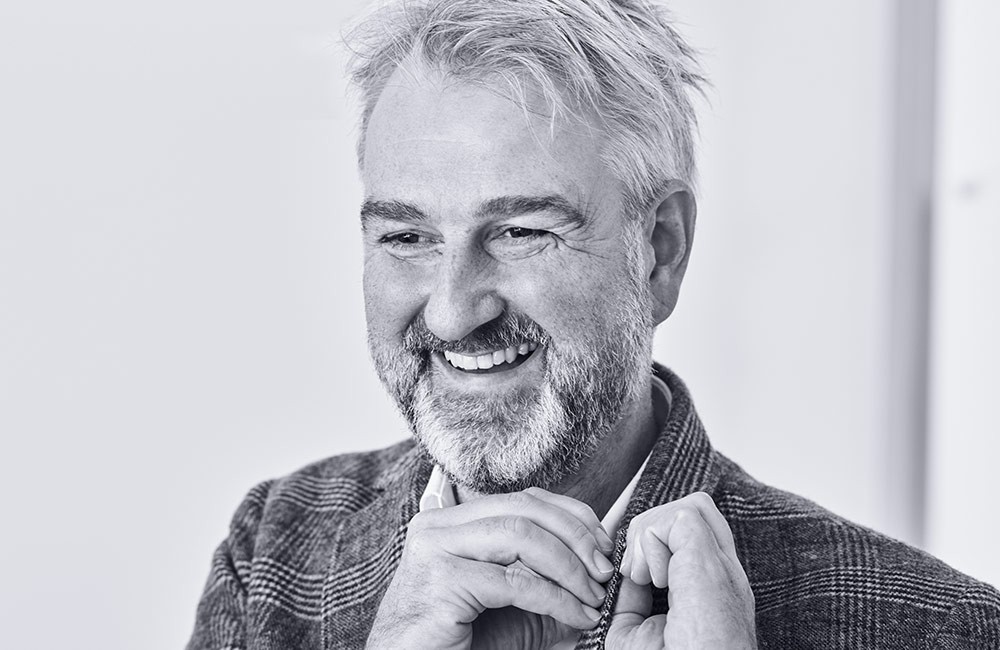 Technology will be a commodity. Smart design and outstanding experiences created for our senses will make the difference for top brands.